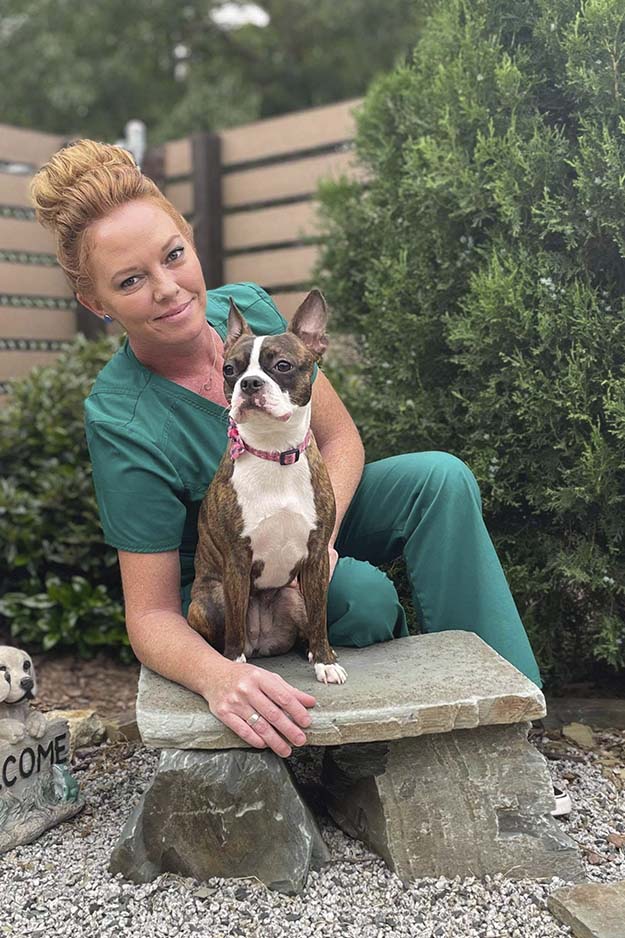 Vet Assistant
Pamela was born in Troy, North Carolina and later moved to Robbins at the age of eight. As a child, Pamela always had a passion for animals and dreamed of one day working with them.
After high school, Pamela went to school to become a Certified Nursing Assistant, then later on received a degree in Ceramic Arts. Pamela was raised on a farm with all different types of animals, which made her passion for animal health grow stronger.
Pamela has been working with Animal Hospital Biscoe since April, 2017. She owns 4 Chihuahuas, a Boxer, a Pit Mix, a Boston Terrier, and a pot belly pig. Pamela also has a daughter that is absolutely amazing and hopes that she follows her dreams as well.
Request Appointment
Located at 302 North Main Street, Biscoe, North Carolina, 27208, Animal Hospital Biscoe provides complete veterinary medical and surgical care for dogs and cats from Biscoe, Montgomery County and surrounding areas in North Carolina.