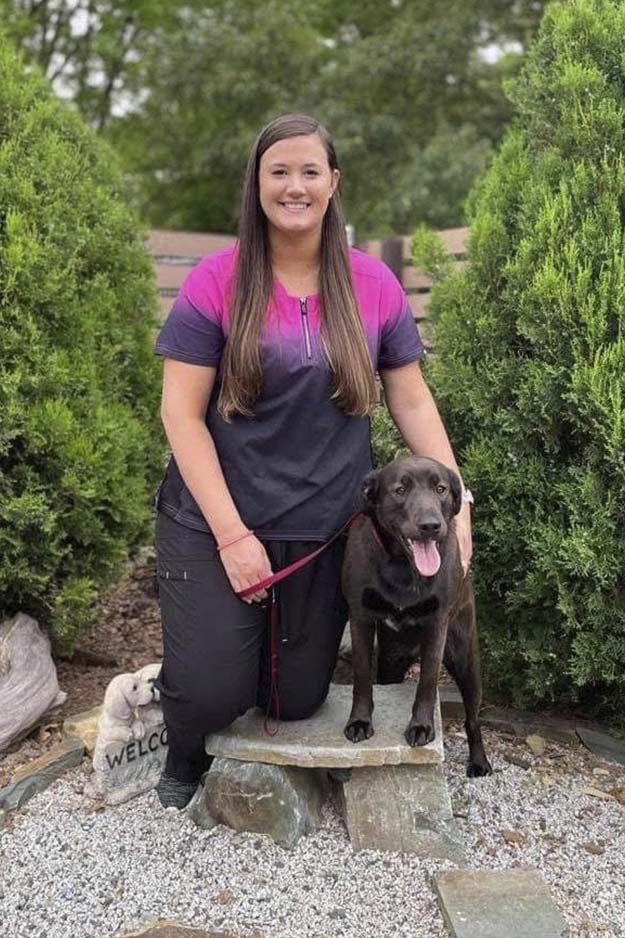 Vet Assistant
Anna has been working for Animal Hospital Biscoe since March 2018. She has made Asheboro her home for over 20 years and currently resides with her husband and two black labs Macy and Leia.
She enjoys gardening, being outdoors ,and traveling with her friends and family. Anna has always had a passion for animals and had many family pets growing up.
The importance of wellness screening and monthly preventions are one of her favorite topics to discuss with clients and she also enjoys assisting with surgery. Anna hopes to one day receive her registered veterinary technician license to further her education in vet medicine.
Request Appointment
Located at 302 North Main Street, Biscoe, North Carolina, 27208, Animal Hospital Biscoe provides complete veterinary medical and surgical care for dogs and cats from Biscoe, Montgomery County and surrounding areas in North Carolina.