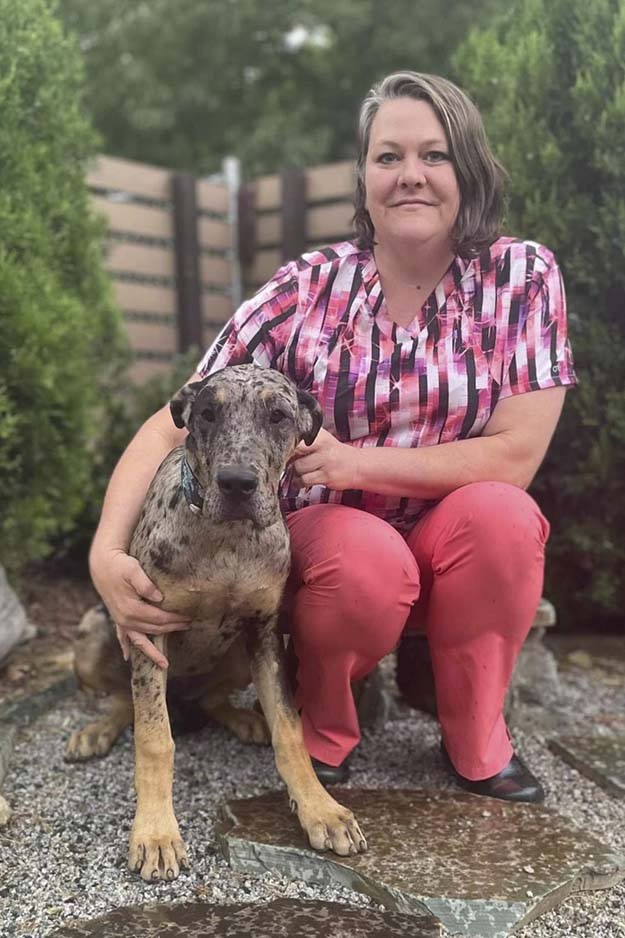 Receptionist
Tammy was born and raised in Florida but moved to North Carolina in 2017. She joined Animal Hospital Biscoe in 2018 as the receptionist.
She's a lifelong animal lover whose homestead includes dogs, cats, equine, goats, and poultry. Tammy adores spending time with her critters, working around her small hobby farm, gardening, and enjoying time with her family. If she's not at the clinic you can usually find her working on something around her home.
Request Appointment
Located at 302 North Main Street, Biscoe, North Carolina, 27208, Animal Hospital Biscoe provides complete veterinary medical and surgical care for dogs and cats from Biscoe, Montgomery County and surrounding areas in North Carolina.