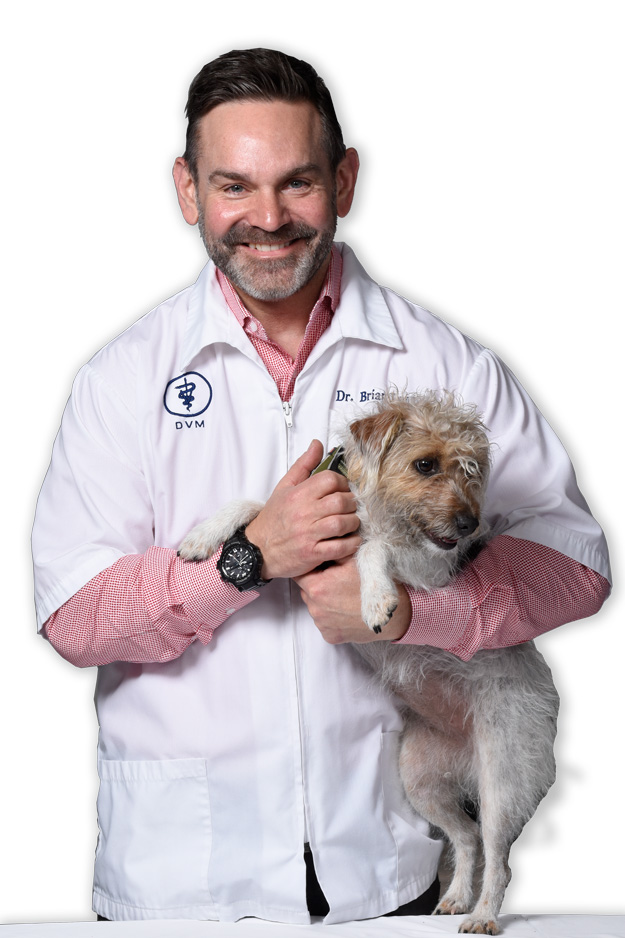 Headline
Since 1962, Animal Hospital Randolph has provided excellent pet health care to animals in and around Asheboro, North Carolina. The hospital began as a mixed animal practice. However, since Dr. Barnett purchased the practice in May of 2002, we have been treating companion animals only.
During all stages of your pet's life, our veterinarians, technicians and staff members provide the highest quality care possible. Your pet has access to the latest veterinary medical technology at Randolph Animal Hospital. Along with providing state-of-the-art medicine and surgery, we are also committed to treating both you and your pet with the utmost respect and compassion.
Headline
The veterinarians and staff at Animal Hospital Randolph are dedicated to promoting responsible pet ownership. As advocates for your pet's health, we believe that client education is the first and most important step toward promoting excellent pet health. Our entire team is happy to answer questions about your pet's health at any time. We try to keep you informed by providing educational information whenever possible. Unlike typical veterinary practices which offer 15-minute appointments, we offer 30-minute appointments focused on client education.
Located at 1435 Zoo Parkway, Asheboro, NC 27205, Animal Hospital Randolph provides complete veterinary medical and surgical care as well as boarding for dogs and cats from Randolph County and surrounding areas.
Request Appointment
Located at 302 North Main Street, Biscoe, North Carolina, 27208, Animal Hospital Biscoe provides complete veterinary medical and surgical care for dogs and cats from Biscoe, Montgomery County and surrounding areas in North Carolina.